Weekly customized training program

Three-month minimum agreement*

"A" events strategy planning
Weekly customized training program

Three-month minimum agreement*

"A" events strategy planning
Triathlon Performance PLUS
Weekly customized training program

Three-month minimum agreement*

"A" events strategy planning

Quarterly in-person training program**
Triathlon Performance MAX
Weekly customized training program

Three-month minimum agreement*

"A" events strategy planning

Monthly in-person coaching session**

Functional strength training program

Competitive nutrition program
* Month-to-month payment in advance after the initial three month start up guarantee.
** If living outside the Southern California region, your in-person sessions will be held via video call.
All Above Training Programs Can Be Customized with These Additional Components
▶ Coaching sessions – $85 Hourly
▶ Functional strength training program – $85 monthly
▶ Competitive nutrition program – $85 monthly
In addition to the individualized coaching, Coach Steve conducts sports webinars and clinics across a wide range of disciplines that are critical to a triathlete's success.
See what upcoming clinics are available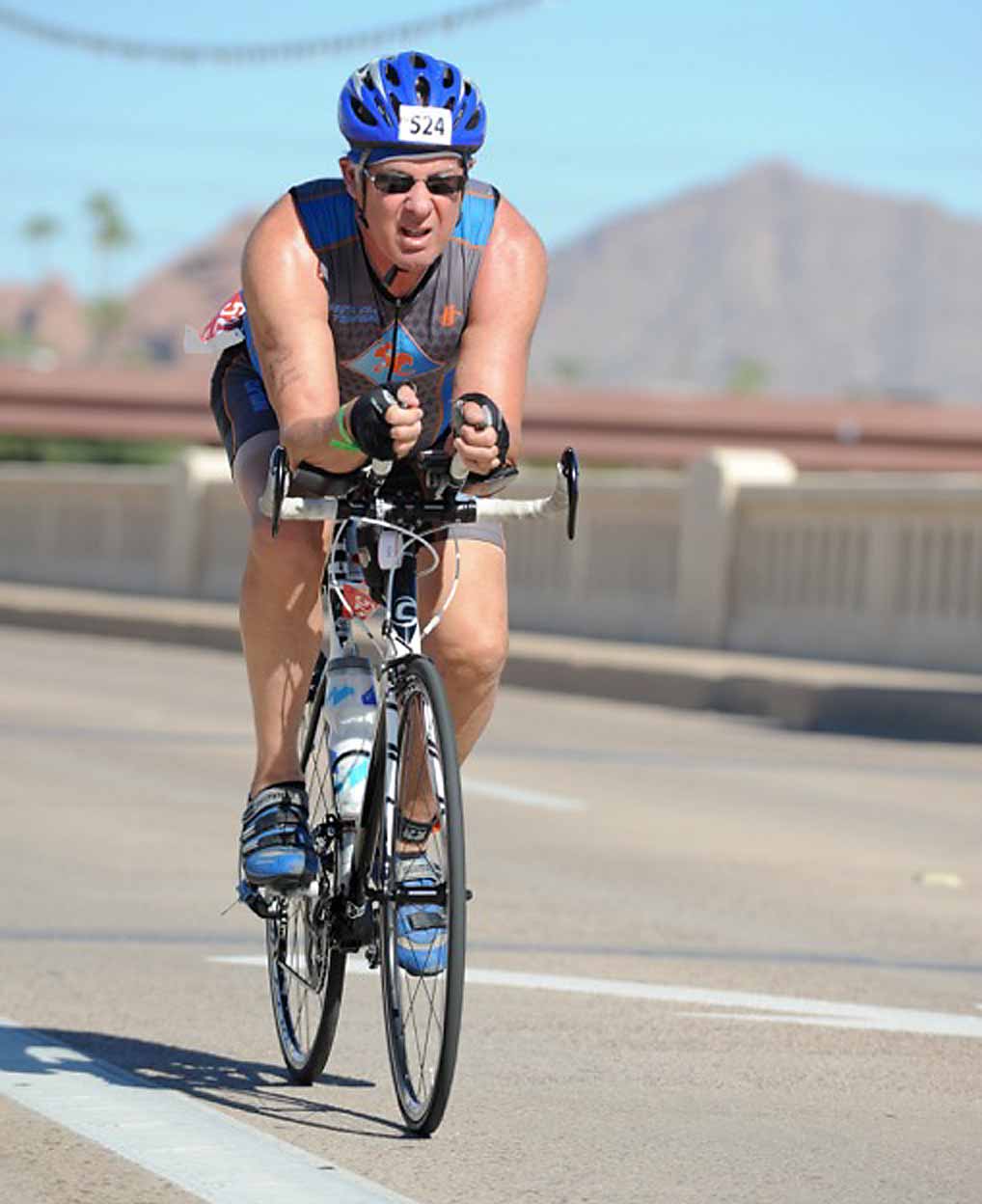 "Coach Steve has helped me through his precise and dedicated coaching to take me from a completer to a competitor, as I've qualified for the National Age Group Triathlon Championships the last several years.  I have had three very serious bouts with cancer and recently a left knee replacement, and through Steve's guidance I am on track to compete again in the Nationals." Bob Mummey
"Coach Steve brings a focus to workouts and competition that propels you toward your training and racing goals." Janelle Bohl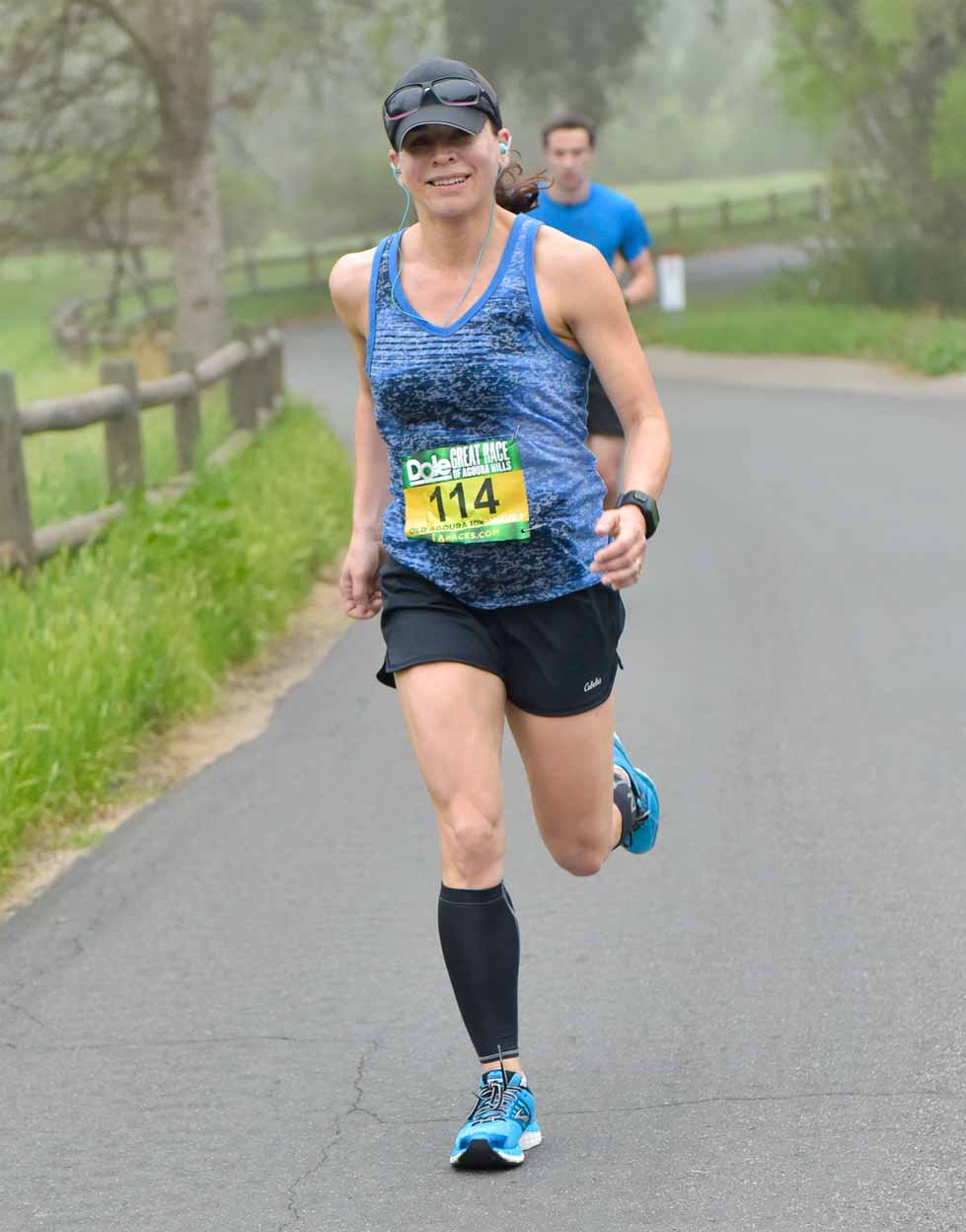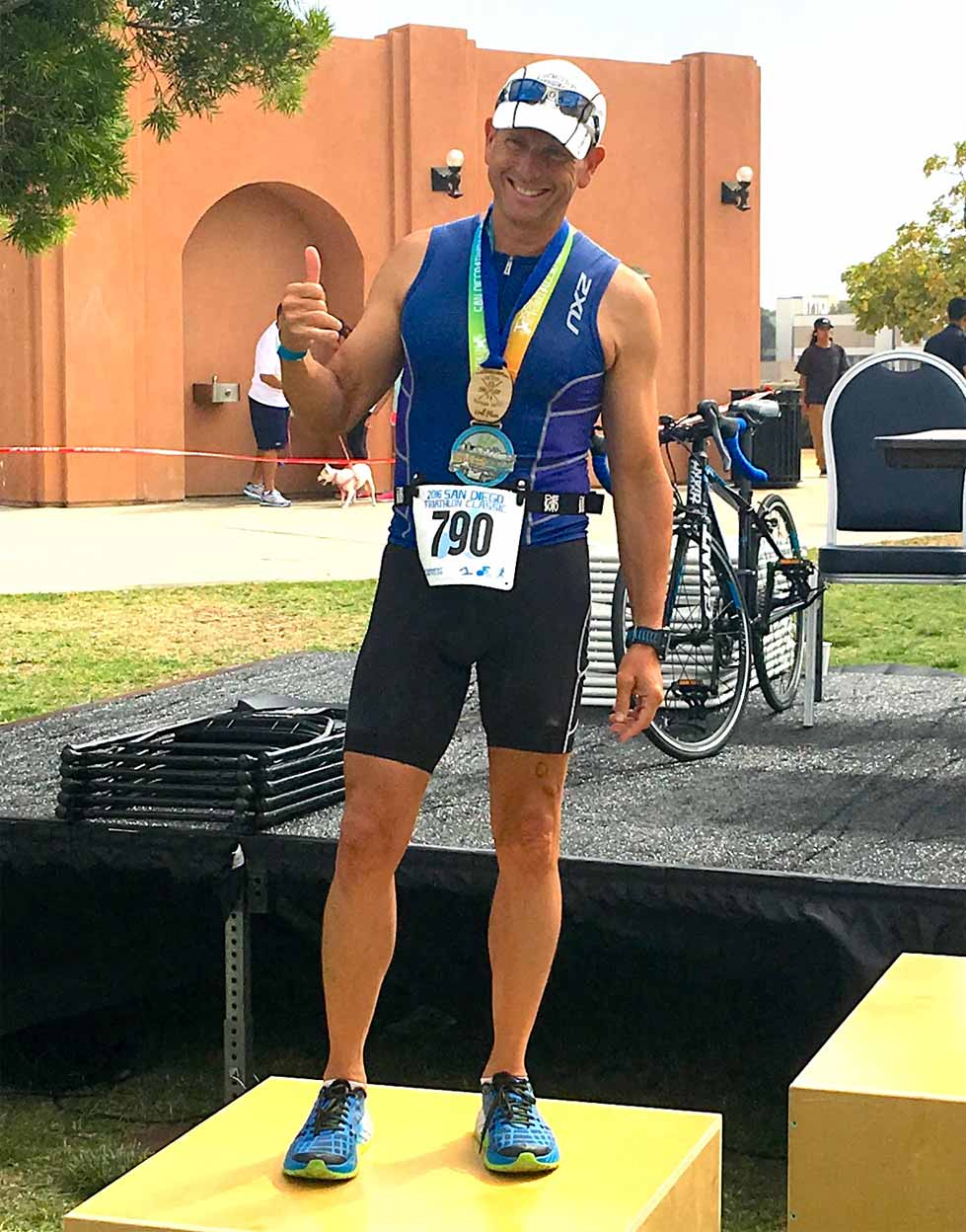 "Steve epitomizes the unique combination of personal achievement, knowledge and ability to communicate that the best coaches just seem to have in spades. I treasure his input, feedback and the occasional gentle 'whack' that I need to get the best out of my performance!" John Cofano
"When I decided to take on the sport of triathlons,Coach Steve helped me understand that competing in a triathlon is much more than just swimming, biking, and running.  Thanks to Coach Steve's guidance I finished first in my age group at my first triathlon! I couldn't have done it without him! 5 years later, Coach Steve is still instructing and inspiring me in both Olympic and Sprint Distance races. Thanks Coach Steve!" Courtney Peterson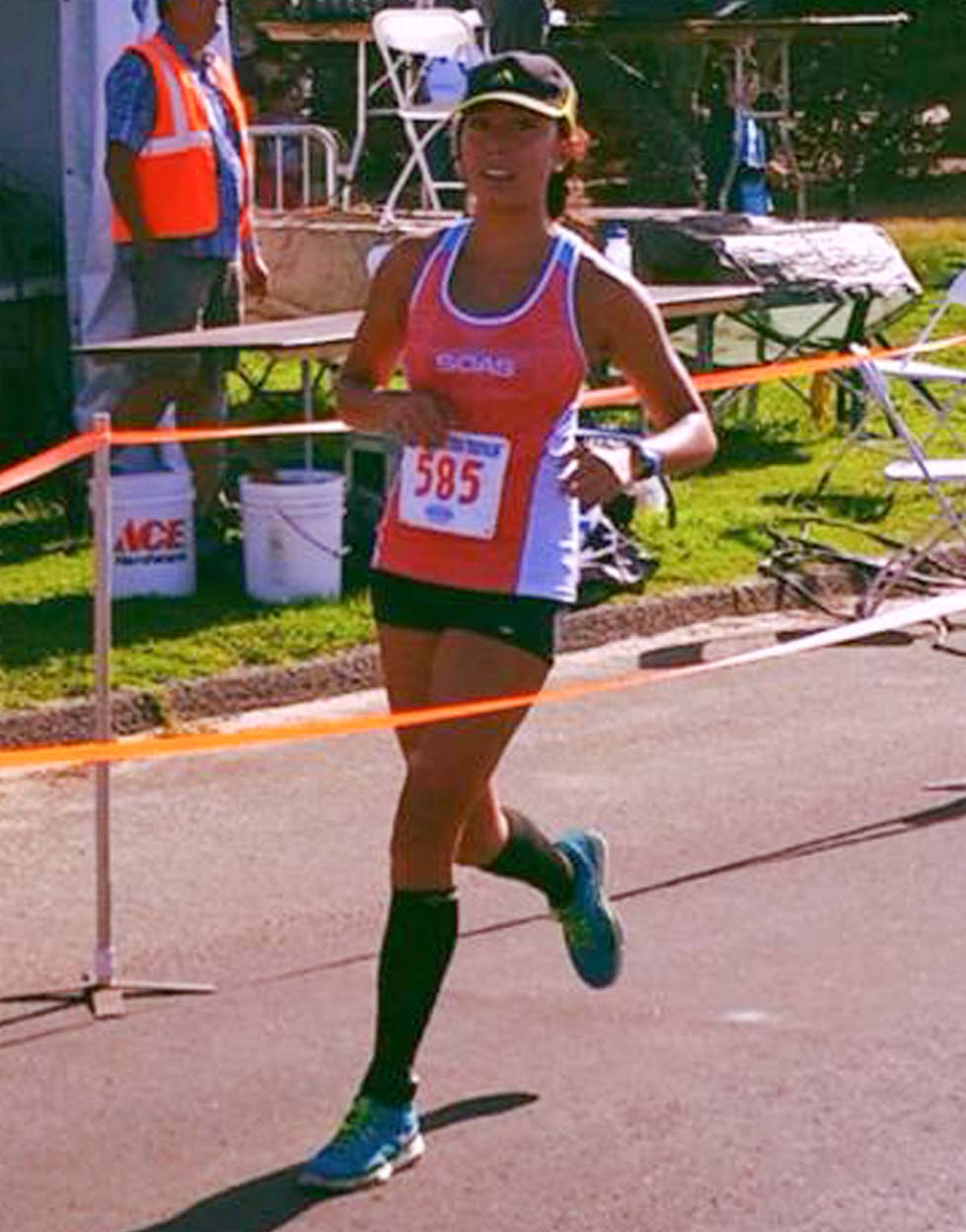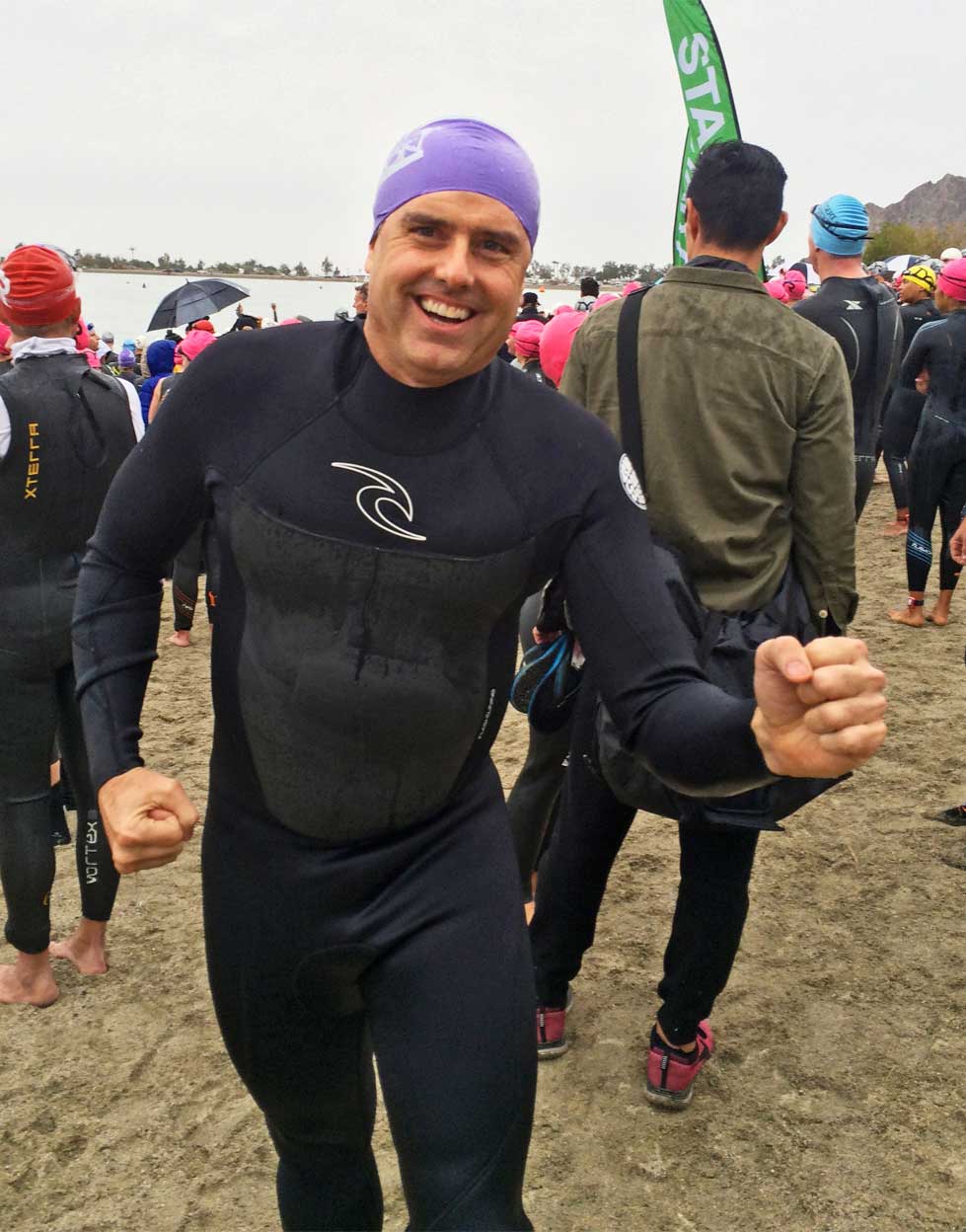 "Steve is an experienced athlete who knows how to get the best out of his clients.  His knowledge of exercise physiology and nutrition will elevate the novice and experienced athlete alike  to the next level of achievement." Mark Mehrali
"Steve Polley and his coaching techniques and style have made me realize, nothing just magically happens overnight. Put in the right amount of proper training and you will achieve your desired result." Todd Zimmerman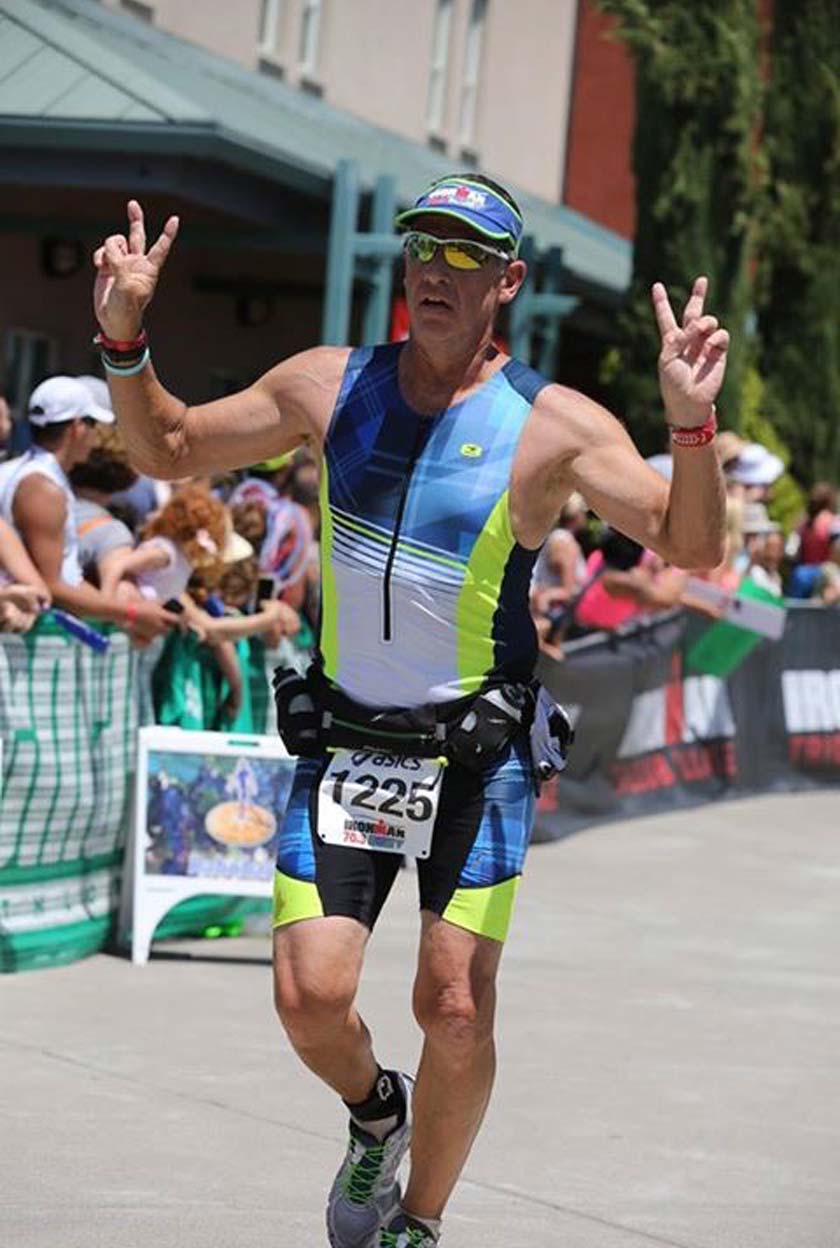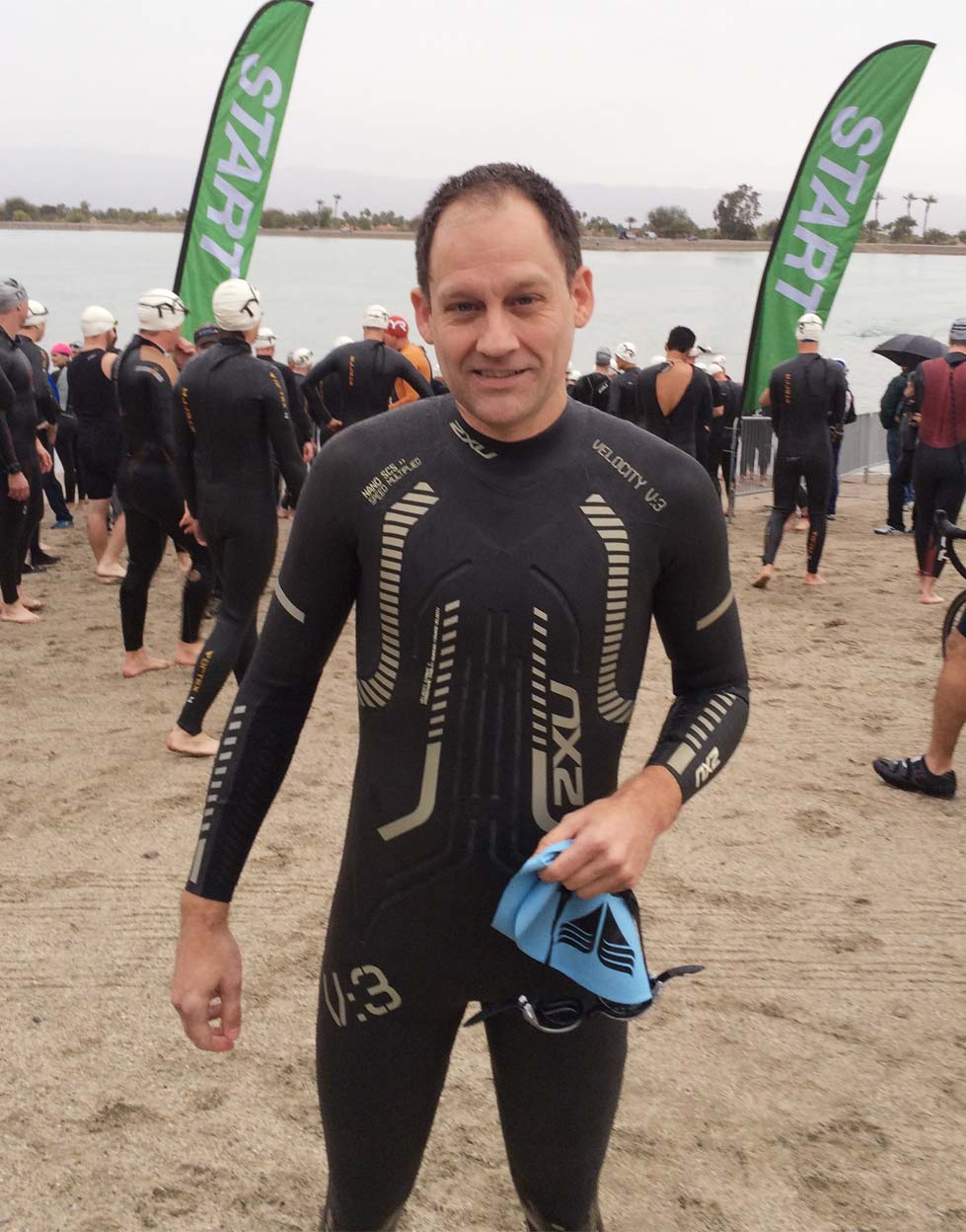 "Coach Steve could not have prepared me any better for my success in the Arizona IM. I thought of all his tips throughtout the race and I'm THRILLED to have achieved this and couldn't have done it without his motivational coaching." John Oakes