Train smarter and reach your full potential with Coach Steve Polley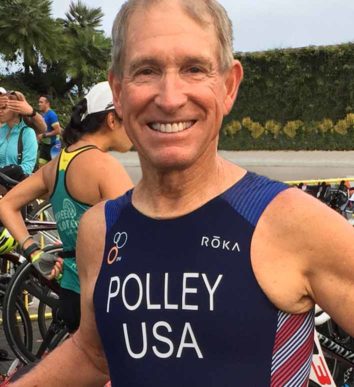 Steve Polley is an All-American Triathlete and a two-time Ironman World Championship competitor. He has competed in over 450 triathlons and has 40 years' experience of crossing the finish line.
As a top USA Triathlon Certified Coach, he pours in his talent and determination to transform you into the triathlete you can become.
Coach Steve is a qualified competitor on Team USA, representing the US in the 2017 & 2018 World Triathlon Age Group Championships.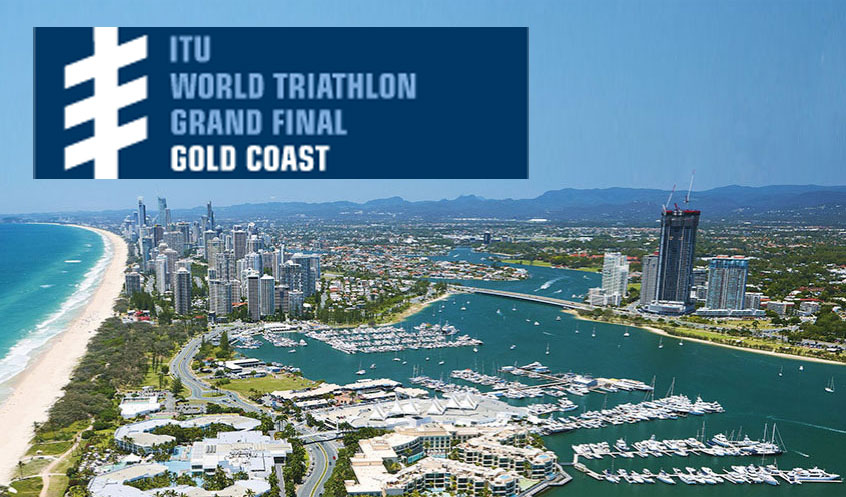 The 2018 ITU World Triathlon Grand Final in Gold Coast, Austrailia...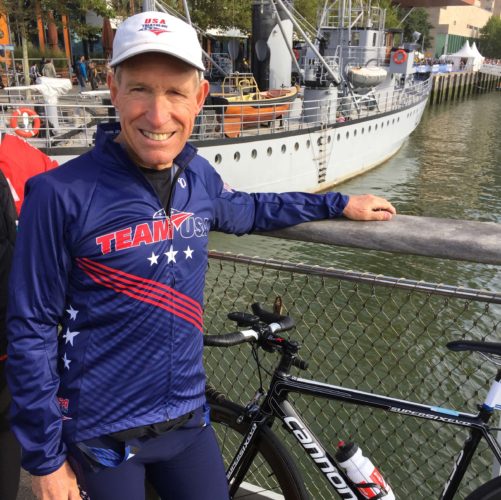 Plus, keys to draft-legal racing Just a month ago, I was competing in the…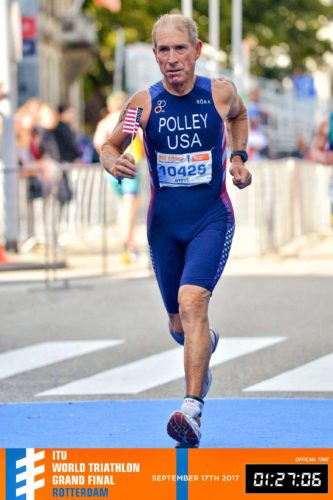 Plus, 10 Keys to Successful Training and Racing Come with me as I train…
You are here because you desire to be a better athlete. You long to push yourself farther and faster to achieve a goal, even if it seems unreachable right now. Desire is the starting line.
A desire is a fantasy without mutual commitment. As you
commit to training, Coach Steve commits to you. Working together,
commitment is the fuel to strengthen mind and body.
Desire plus commitment equals success. For you, success will be different from the athlete running alongside you. Success is defined by you, as you push towards your personal best and beyond.
You Will become a Faster, Stronger, Smarter Triathlete with Coach Steve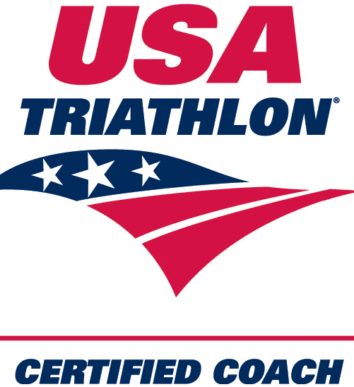 Coach Steve is a nationally ranked All-American Triathlete and a USA Triathlon Certified Coach, awarded by USA Triathlon, the national governing body for the sport.
This rigorous certification and ongoing education means that Coach Steve not only brings his experience as a winning triathlete and coach, but also possesses the latest in technology, sports science, and methodology.
The certification also gives you the assurance that Coach Steve is insured, has undergone a background check, and is equipped for your safety and well-being.
Whether your goal is to complete or to compete, Coach Steve will bring his experience and passion to get you there
Customized Training Plans
No two athletes competing in a triathlon have the same training needs. Coach Steve will customize a training plan to achieve your performance objectives.
With the Weekly Plans, Coach Steve begins with a 3-hour evaluation. If you're in the Southern California region, this is done in-person. If you are out of the region, this is done via video calls.
Listens to comprehend your goal
Hears the "why" behind your goal
Customizes a training plan just for you
Takes into account your schedule and obligations
Builds plans around your current health and fitness condition
Discerns optimal way to motivate you
Designs feedback opportunities
Adjusts as the training continues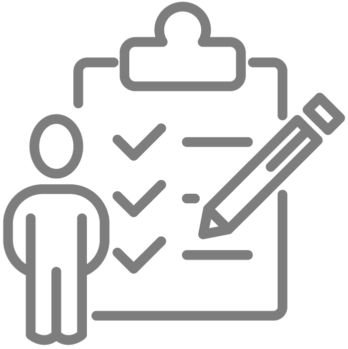 Commitment and Accountability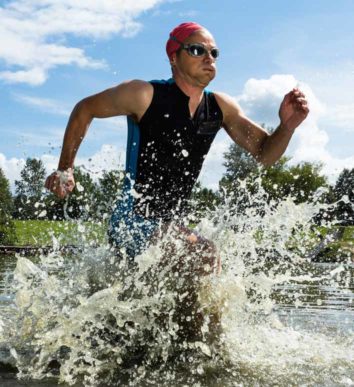 A triathlon pushes the physical and mental boundaries of even the most talented athlete. You will only thrive with both commitment and accountability.
Coach Steve commits to your success
You commit to working the program
You and Coach Steve are accountable to each other
Have you ever wondered why all professional and elite athletes have a coach? And yes we know why, as training demands constant feedback from a qualified and certified coach to provide your roadmap to success and empower you to reach your goals. Coach Steve commits to ongoing strategic communication .
After each training session, you log your results to Steve
Steve responds with guidance , problem solving and motivation
As your performance increases, Steve is there to consult, answer questions, and guide you to your next level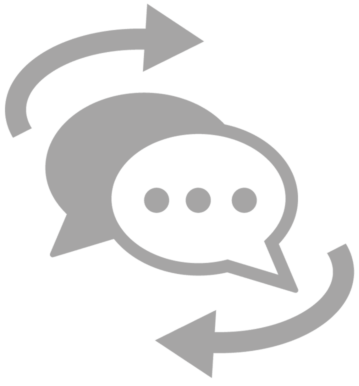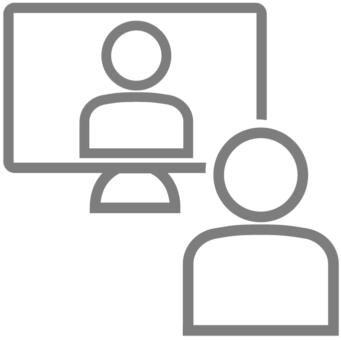 Coach Steve takes advantage of online tools, so that you can easily understand your program,
track your results, and communicate freely. All of your customized training plans come with a
TrainingPeaks® account to increase communication.
This online method means that you train and communicate on your own schedule. This gives you freedom to live and train anywhere , even if you reside far away.